Get to Know the Innovenn Team – Annie Lutz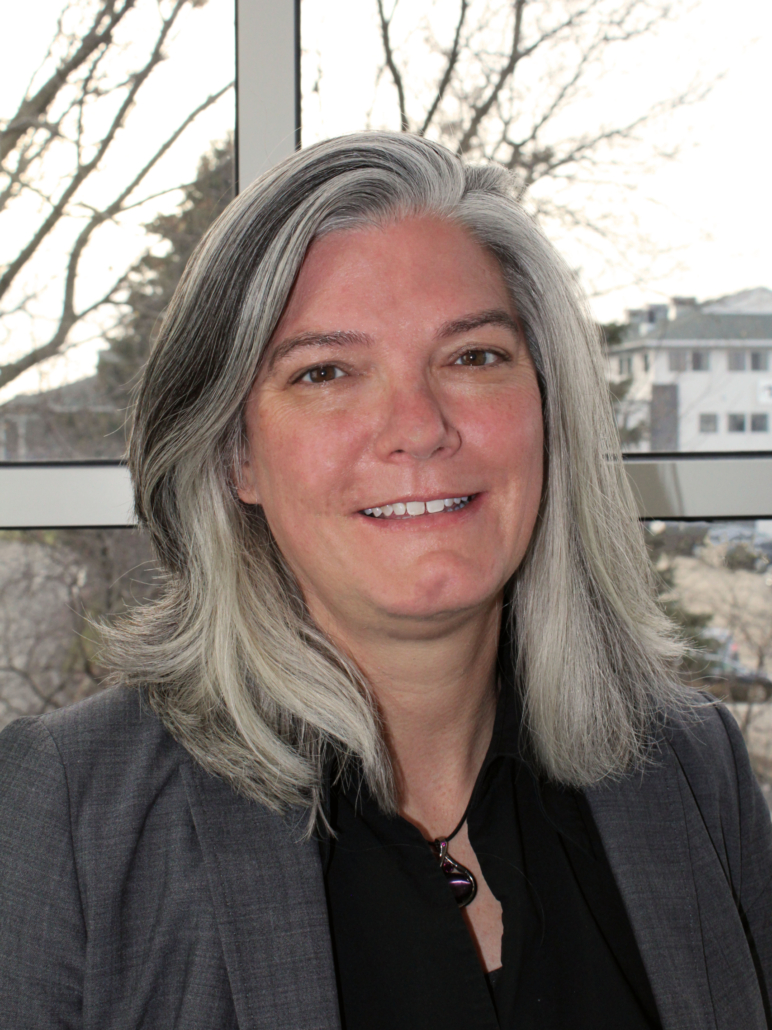 Annie Lutz has been with Innovenn since 2014—from a lean start-up to the current high-growth period. Over the years, she has she has demonstrated both personal and professional growth because of the opportunities she has been given she wears many hats and grows with each new experience prompting her full engagement and commitment to Innovenn. As Director of Medical Device and Digital Innovation, she fosters creative problem-solving and collaboration that is vital to the Innovenn culture of inclusion. Annie is a steadfast proponent of a team-first philosophy when leading our complex projects, often with multiple stakeholders and several collaborating companies, to develop innovative health solutions. She is the first to remind everyone that our CEO encourages inclusive thinking and working as "one team, without corporate borders" for one goal – SUCCESS. Her zest for knowledge and vivacious personality makes working with Annie a true pleasure. Get to know a little bit more about Annie Lutz, a fervent keeper of the Innovenn culture.  
Why did you feel led to work at Innovenn? 
Annie Lutz: The patient is the main driver for me. It is important that the work I do each day has a positive impact on patients by improving their health outcomes. In addition, being a part of the Innovenn team is a true privilege. I get to share my workday with a dedicated, professional team and help develop tools that benefit patients…it is the best job ever! 
What does your role at Innovenn entail? 
AL: My responsibilities at Innovenn include overall project leadership. This also comprises coordination of the cross-functional, cross-culture, cross-corporate teams. I lead the technical and logistical tasks needed to drive the successful execution of our projects. 
What is your favorite part about working at Innovenn? 
AL: My job checks all the boxes that are important to me. I am able to learn about innovative technology and experience the excitement and hope that researchers, physicians, and regulatory professionals have about bringing forward creative solutions to address patient needs. I also work with a lot of interesting people who influence my life. Together we weave different perspectives to bring the best product forward. 
How has the Innovenn changed since you started?
AL: The most notable change since I started at Innovenn is the tremendous growth. This brings fascinating opportunities to blend many different ideas. It creates an interesting cause and effect, that is not always predictable; in other words, I am prepared to be surprised and delighted in unexpected successes, prompted by diverse collaborations. Personally, I strive to be candid and respectful in the uncomfortable moments of growth to build trust and inspire our team members to grow professionally and strengthen our collaborations. We have a sense of urgency to deliver our best every day, working together for the good of patient health. 
What part of the Innovenn corporate culture most resonates with you, and what advice would you give to someone who wanted to join the team? 
AL: My favorite aspect of Innovenn's culture is open and respectful communication. We lay it all on the table so we can solve the problems together, with transparency, and a resolute goal in mind. I always tell individuals who want to join our team to be honest, humble, and willing. In all things there are ups and downs, so be prepared for challenges, but know that you have a team to support you no matter what. It is important to remember that success for the end user, the patient, always outweighs the struggles we might encounter. I believe our team embodies this philosophy as we come together with a passion for making important improvements in health care. 
What is the best piece of advice you have ever been given? 
AL: To be grateful for the experience and the memories, and \ not let a loss keep you in a negative space. Always remember that those memories and experiences are there to create a place of joy in your heart.  
What inspires you? 
AL: I am inspired by bringing people and plans together to do good—being part of the Innovenn the community.  
/wp-content/uploads/2017/01/innovenn-logo-madison-wi-1.png
0
0
Deb Lovelace
/wp-content/uploads/2017/01/innovenn-logo-madison-wi-1.png
Deb Lovelace
2022-03-03 12:20:00
2022-03-03 12:20:52
Get to Know the Innovenn Team – Annie Lutz