Get to Know the Innovenn Team – Deb Lovelace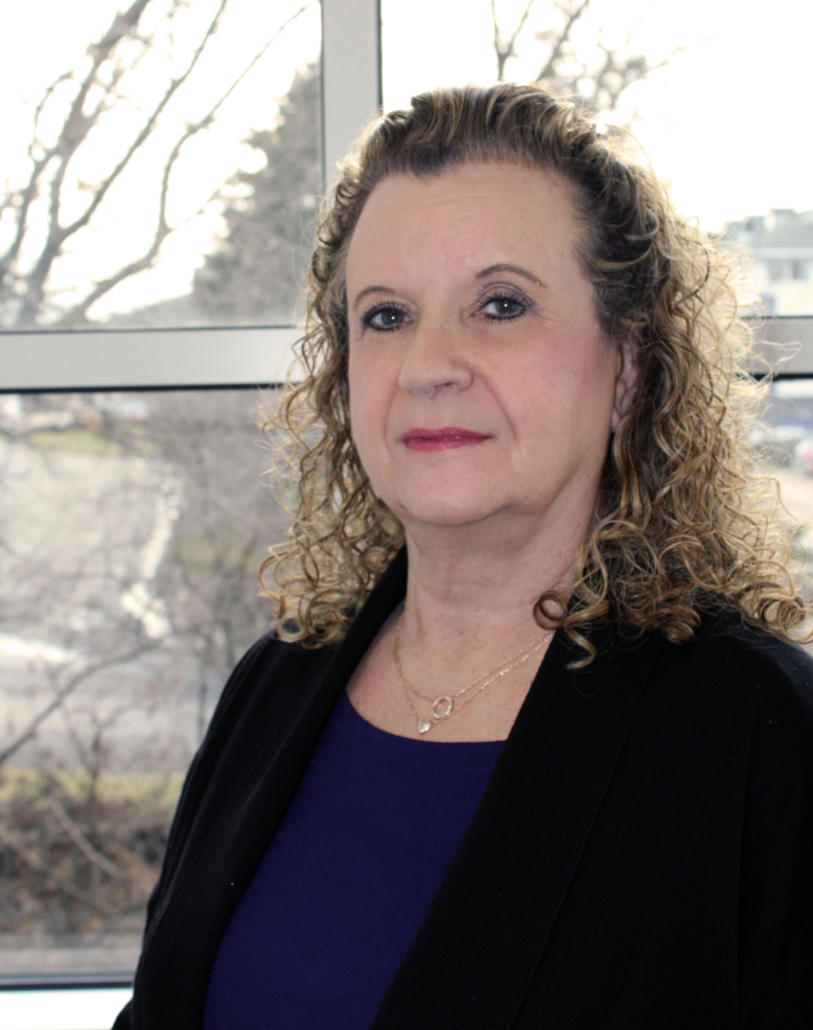 Innovenn's Human Resources and Executive Operations Manager, Deb Lovelace, is a force to be reckoned with. However, she is not a force like a powerful wind, or raging storm, rather Deb is consistent and steadfast. She is a natural caretaker, ensuring the team has exactly what they need to be effective, yet she still finds time to wear the many hats required for her role. Take a minute to get to know Deb, a loyal keeper of our culture, encourager of our spirits.  
Why did you feel led to work at Innovenn? 
DL:  I believe my job at Innovenn was "meant to be." I started as a temporary employee for 3 weeks, filling in for the CEO's assistant who was going on a long vacation. Innovenn was a good fit for me, and I for them, that they quickly extended an offer to stay, which led to a permanent hire position. Not only has Innovenn grown a lot over the years, but I have personally grown in many ways because of my time here. 
What does your role at Innovenn entail, and what do you love about your career choice? 
DL: I wear multiple hats, keeping the administrative operations of the organization running as seamlessly as possible, in addition to trying to stay one step ahead of our CEO, so she can focus on growing the business. 
I like the variety of tasks that are associated with my role. Every day presents different project, sometimes there are new assignments that challenge and grow my skills, and other days I get to tap into my creative side and create fun, inclusive team building events. The diversity of my role enables me to learn many different aspects of various industries and businesses, which has impacted my career in a positive way, and allowed me to be highly successful at my job. 
What is your favorite part about working at Innovenn? 
DL: I am inspired by the purpose of our organization; to help patients. I also love the dedication of our team towards that mission. Our CEO's passion for helping patients realize positive outcomes is exceedingly contagious. Witnessing our team and clients respond to that passion and dedication is rewarding. 
What part of the Innovenn corporate culture most resonates with you, and what advice would you give to someone who wanted to join the team? 
DL: I am inspired by the positive attitudes of our team, along with their dedication to make a difference. 
I would tell a prospective team member to embrace the opportunity to learn, and to take a chance by stepping out of their comfort zone; the feeling of accomplishment in the end will be so worth it. 
What is the best piece of advice you have ever been given? 
DL: To be grateful for the experience and the memories, and do not let a loss keep you in a negative space when those memories and experiences can warm your heart forever.  
What inspires you? 
DL: Kindness–it goes along way and has such a positive impact on almost any situation. 
/wp-content/uploads/2017/01/innovenn-logo-madison-wi-1.png
0
0
Deb Lovelace
/wp-content/uploads/2017/01/innovenn-logo-madison-wi-1.png
Deb Lovelace
2022-02-15 12:15:03
2022-03-03 12:20:42
Get to Know the Innovenn Team – Deb Lovelace