Get to Know the Innovenn Team – LuAnne Farr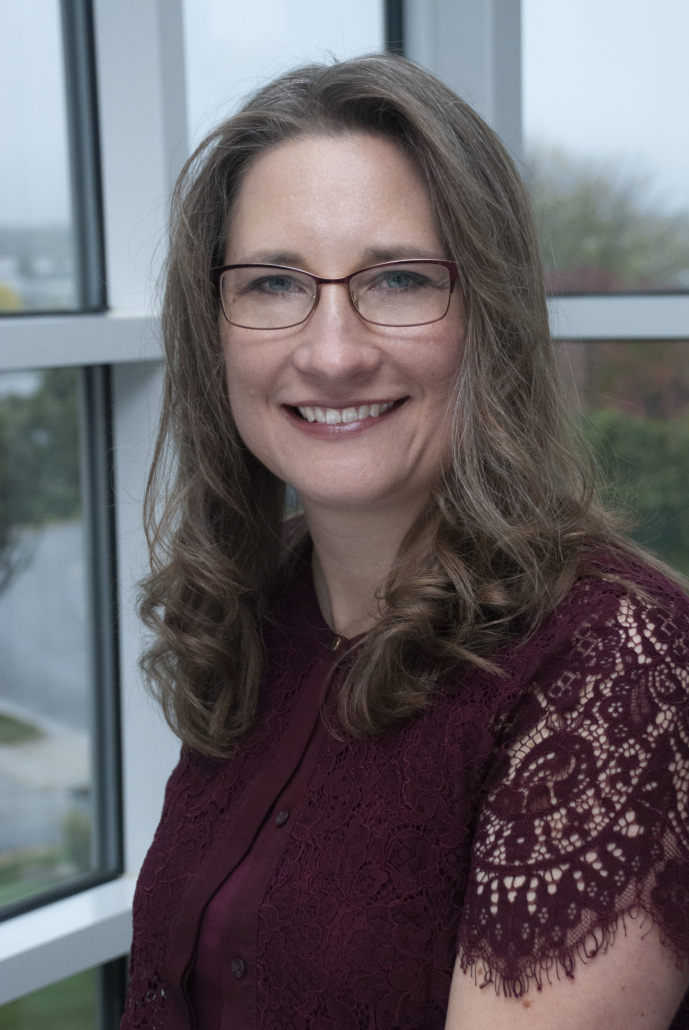 Process-driven, team-focused, strategic-thinker – when asked to describe LuAnne Farr, Innovenn's  Director, Operations, these might be a few of the phrases that come to mind. LuAnne is an integral part of our success. Recently, we had the opportunity to learn a little bit more about the path that led her to our organization, and what she values most about her colleagues and the world around her. 
Why did you feel led to work at Innovenn? 
LF:  Prior to working at Innovenn, I spent 13 years in medical device development and about three years running early-phase pharmaceutical clinical trials. I also had extensive project and people management experience. The role at Innovenn provided me the opportunity to use my prior experience as well as ample opportunities for growth in a small company environment. In addition, Innovenn as a corporation is very patient-focused, which has always been a career driver for me. 
What does your role at Innovenn entail, and what do you love about your career choice? 
LF: As Innovenn's Director, Operations, I provide day-to-day operational oversight, while also contributing industry, product development, and clinical expertise to client projects.   
There are many things I love about my career choice however, one of the most integral parts of why I do what I do is that I want to make a difference. My career choice allows me to make an impact on multiple levels. First, and most importantly, the products we help develop and improve provide very direct impact on patients and their families. Secondly, my role allows me an opportunity to mentor, teach, and hopefully inspire colleagues who are newer to the industry. 
What is your favorite part about working at Innovenn? 
LF:  I really enjoy the small company atmosphere. Each employee is vital to the success of the organization and contributes in their own unique way. As a result, Innovenn is not limited by corporate silos or bureaucracy. 
What part of the Innovenn  corporate culture most resonates with you and why? 
LF: Providing an environment where vulnerability and honesty is encouraged really resonates with me. I'm a firm believer that individuals and teams cannot truly move forward if there are underlying issues. Professionally communicating concerns and dealing with them directly promotes a healthy team atmosphere, where collaboration, teamwork, innovation, and growth can occur. 
What is the best piece of advice you have ever been given? 
LF: Perception is not always reality. Take the time to test your thoughts, opinions, first impressions, etc. about people and situations. Often, you will find things are not what they seem. This puts you in a position to move forward in the right direction, versus a misguided one. 
What inspires you? 
LF: There are two things that inspire me. The first is the innocence of children. If everyone took just a few minutes to look at the world with the positive acceptance and understanding that a child does, I think we all would be in a much happier place.  
The second is hearing stories of or witnessing individuals who do the right thing no matter how difficult the circumstances. All of us are faced with choices that test our integrity and ethics. Making the choice to consistently do the next right thing is something to admire. 
/wp-content/uploads/2017/01/innovenn-logo-madison-wi-1.png
0
0
Innovenn
/wp-content/uploads/2017/01/innovenn-logo-madison-wi-1.png
Innovenn
2021-10-15 16:12:12
2021-10-20 17:04:43
Get to Know the Innovenn Team – LuAnne Farr